Home
/
Technology Solutions
Give your customers the claims experience they deserve
The service you deliver is integral to the success of your business.

With the right technology, we can help you to heighten your customer experience, improve underwriting performance, and streamline processes.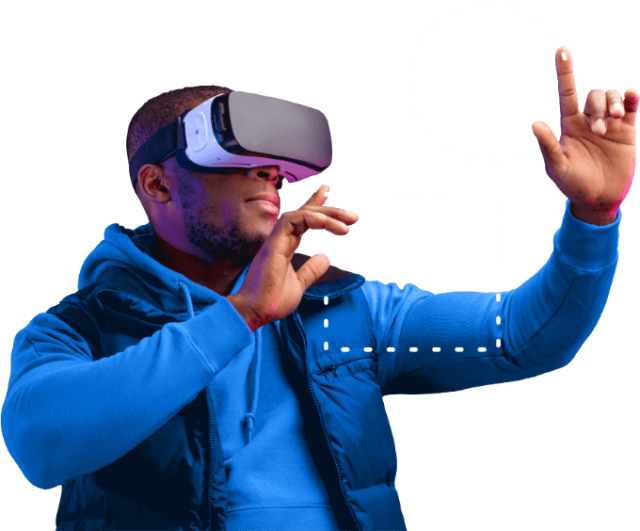 We are proud to have received the following awards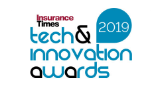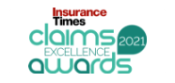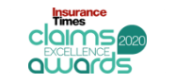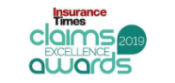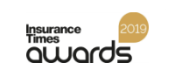 Lauri (Legal AI)
Providing an Automated Solution for the Insurance Claims Industry
Within the area of low-value claims, there are many handling and legal processes that are 'ripe' for digitisation and automation.
How it works
Our legal AI works to streamline low-value claims processing while ensuring that regulatory compliance is always adhered to. Through the application of artificial intelligence (AI), it reduces the burden and cost associated with the handling of low-value, quantum-only defence claims, and Stage 3 motor and EL/PL MoJ Portal cases.
Using machine learning to read and interpret documents of all types, Application Programming Interfaces (APIs), natural language processing, and process automation, the AI provides a true, end-to-end claims automation solution for the insurance industry.
Keoghs identified a growing market trend and developed a solution that is the first of its kind. That solution is Lauri. An innovative digital solution that uses artificial intelligence and automation technology to simplify a legal process. With a single click of a button we can instruct Keoghs, create the court response, instruct our barrister to attend the hearing, receive the outcome, and populate our data fields – all without a human touch. That gives us three clear wins: significant operational efficiency, a full and complete data record, and of course reduced cost. Keoghs support was first-rate and enabled us to go live within four weeks.

Head of Motor Claims
Top 10 UK Insurer
Other Technology Solutions from the Davies Group
Our Expertise
Keoghs is the leading provider of claims-related services to insurers, businesses and other suppliers to the insurance sector.